Practice Optimization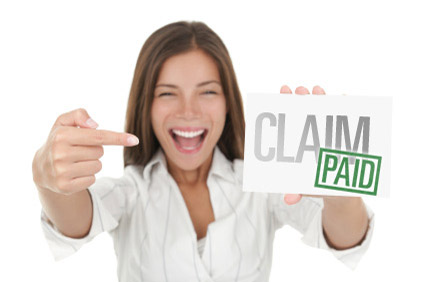 Optimizing Revenue & Management with Poppy Billing
Advantages of Utilizing Our Services
All practices have a unique and individual way of servicing their patients and establishing a flow in their clinic. Specialties of the same kind will differ no matter the similarity. We evaluate and understand the needs of each practice, and offer solutions to help the clinic become more efficient.
Why Choose Poppy Billing
Very Little Risk
Experienced in handling complex claims
Experienced working with various specialties and billing software
Quick and efficient resources for special projects when needed (Credentialing, Setting up system for a new office, Accounts Receivable)
Quick and efficient temporary resource when needed (Assisting with front desk duties)
Significant Upside Potential
Proficient understanding of the US Health Care Industry.
Competitive rates, greater productivity, improved accuracy of claims, increased provider satisfaction, reduction in overtime cost Reduced Admin Cost
Expect payments within 14-18 days through clearinghouse.
Weekly Progress Reports
Proven Process Performance
Claims Processing: Accuracy >98%
Efficient coding and billing process—special focus on rejection and denial management
Clear Communication and Quick Response at All Times
HIPAA Compliant
One-stop shopping experience for medical administrative services
Full Services:
Ensure that data is accurately entered and managed within the clinic.
Providing patient verification, eligibility, and authorization services.
Submitting all claims electronically and by paper (when necessary).
Streamlined follow-up on unpaid claims.
Sending patient statements.
Answering patient billing inquiries.
Daily, weekly, and monthly reporting. (Offers complete practice analysis).
Soft calling for collections.
Collections – 20% (For Delinquent Accounts not billed by our company).
Tracking insurance payments to patients.
Tracking Medicare Cap.
Specialized templates specifically made for your office.
Negotiating healthcare contracts as needed.