PRE AUTHORIZATIONS
Pre-authorizations are a headache and need constant attention. We work with your staff to ensure that the proper guidelines are followed before treatment or billing insurance companies.
How it works:
1. If patient requires authorization, your front staff can notify our office through our online chat system.
2. Authorizations requests are submitted on the day of notification.
3. Follow-ups are done through a system we set up with your front desk.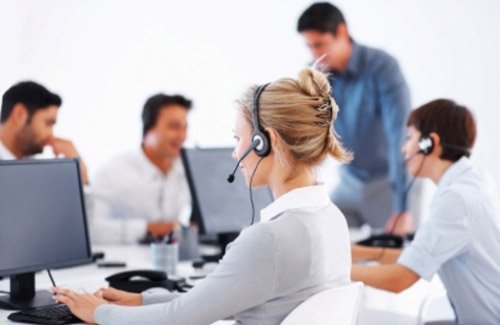 ANSWERING SERVICES
When your staff can't always be there to answer a patient's or insurance representative's call, we're here to help. We offer call-forwarding services so we can take the call for you.
If a patient needs to set-up an appointment, cancel an appointment, or is just running late, we'll let you know right away.